Red Deer First Aid is the largest training service provider of the workplace, academic and Alberta OH&S approved first aid training classes in Red Deer. This provider has a track record of having the best instructors for all offered classes. Starting out in 2007, Red Deer has become the most popular training service provider in the area offering a wide range of courses including standard first aid, food safety training, online WHMIS training, private courses, and re-certification programs. Trainees are able to choose from a variety of first aid training courses and classes, offered throughout the week, including on weekends. To register for a first aid training course in Red Deer, Alberta, or any other course, click the button below or use the contact details posted on this page.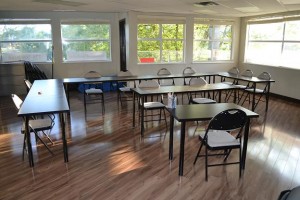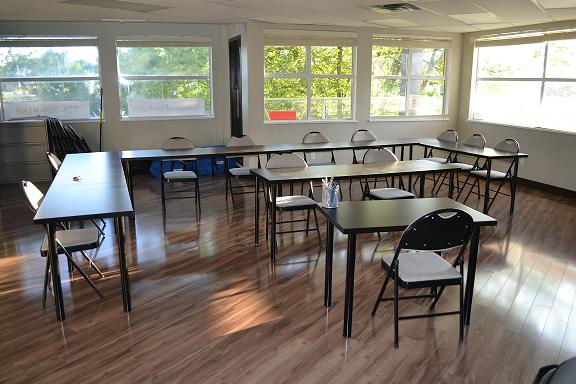 Registration and Enrolment
Enrolment can be completed easily through the online application form below or via e-mail, telephone calls, or walk-ins. Click here to visit the Red Deer 1st Aid website for a list of offered classes. You can also use the following contact information to contact this provider:
You can also use our contact form at the bottom of the page or click the following link.
Why You Should Register with Red Deer First Aid?
Here are the top reasons why you should register with this provider
Unbeatable Prices
Alberta OH&S Approved Certifications
Experienced, knowledgeable, friendly, and interactive Teachers
Top-notch training facilities and equipment
Clean, well-maintained, and welcoming training centers
Flexible schedules and a high volume of courses
Available private, re-certification, and online courses
A one-stop-shop for supplies, consulting, attendant, and training programs
Free parking, nearby amenities, and great access to public transit
Easy registration that can be done via email, telephone, website, chat, or in-person
Take a course today and see what Red Deer has to offer.
What Courses Are Available at Red Deer First Aid? 
The following courses are available with this provider
Standard First Aid
Emergency First Aid
Childcare First Aid
CPR level "A"
CPR level "C"
CPR level "HCP"
Re-Certifications
Food Safety Certification
WHMIS Training
Basic Life Support
Advanced Cardiac Life Support
Pediatric Advanced Life Support
First Responder Training
EMR Training
To view, the schedule of upcoming courses uses the contact information posted above.
Did You Know?
Bladder stones
Stones in the bladder are formed when there is a high concentration of minerals in the urine. The minerals can form stone-line deposits called bladder stones. Some stones can be small enough not to cause any problems but if they become big enough to injure the bladder or block the urinary tracts (ureters, urethra), complications can arise. The most common complications are chronic bladder dysfunction because of blockage in the urethra or urinary tract infections in the urinary tract.
Enroll in a training course with Red Deer today! You're sure to get the best training possible.